Capture One
2020 - 2022
CVI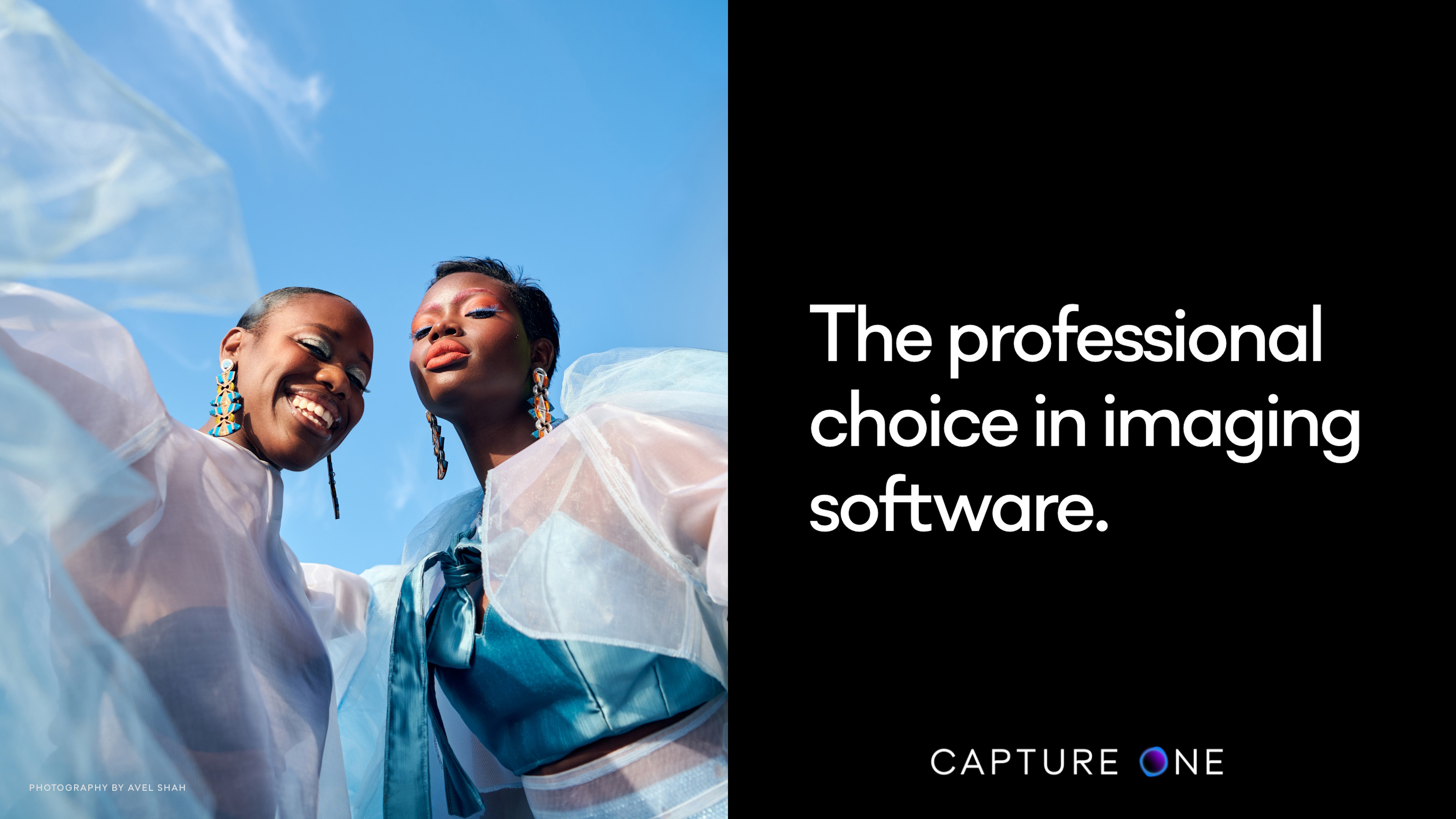 Branding and creative direction for Capture One - professional photographers' preferred image editing software.
Since the initial collaboration with NR2154 - I've led the creatives in implementing and developing the brand and CVI. With more than 250.000 users worldwide the brand had to showcase aspirational imagery with a high-end photo style that speaks to top professional photographers.
The software is known for its unique colour tools - so the visuals had to be bold, colour-advanced, and contemporary but always with the photography in focus.
Role: Design Lead
Snr. Copywriter: Lena Rutkowski
Digital designer: Rado Vesely
Motion designer: Viktor Farkas