Creative direction
& digital design
Creating visual identities
& online experiences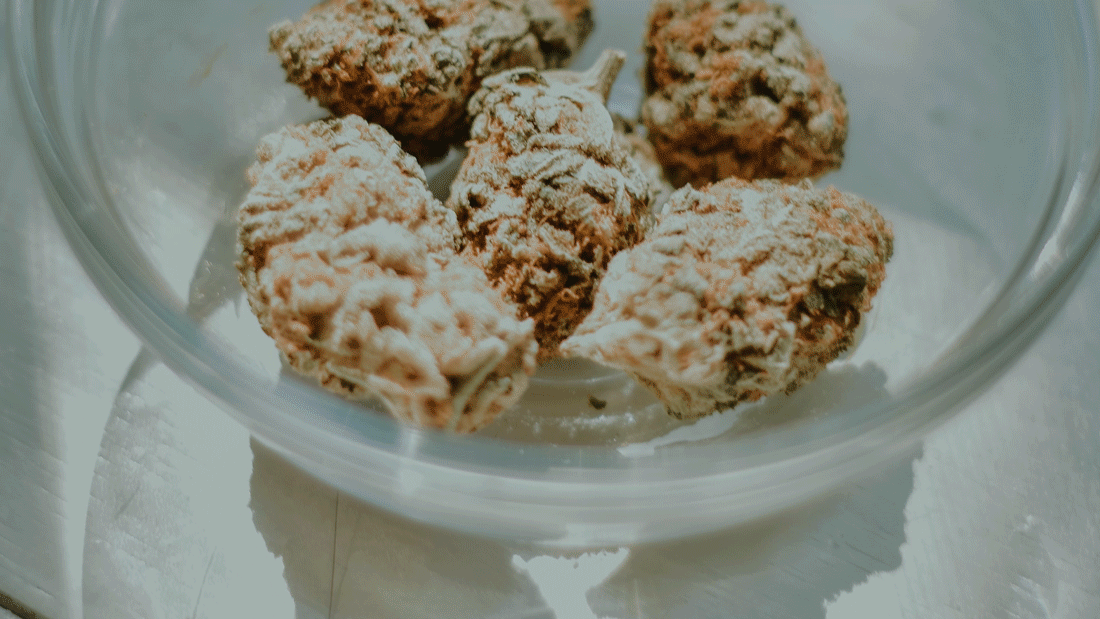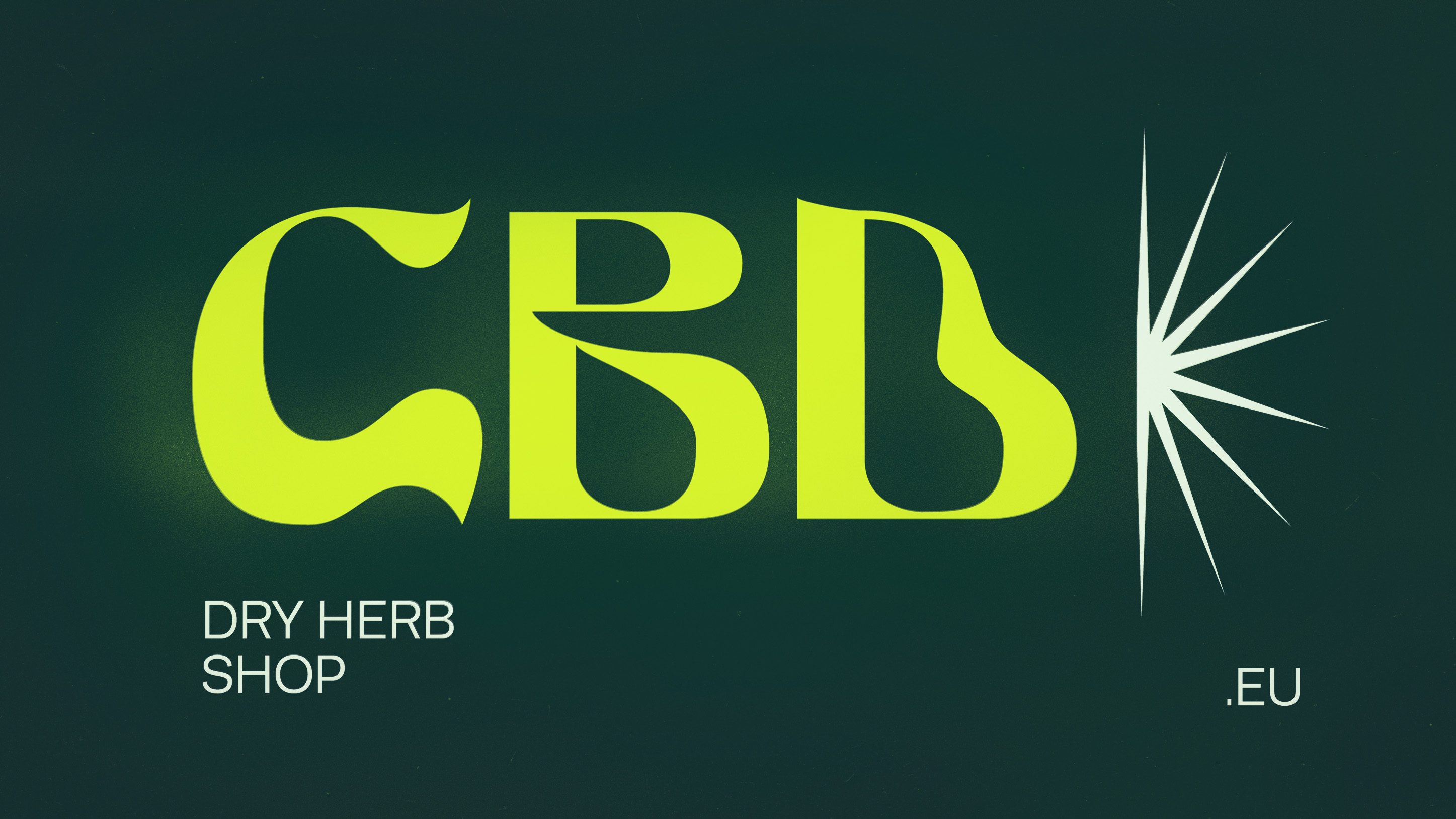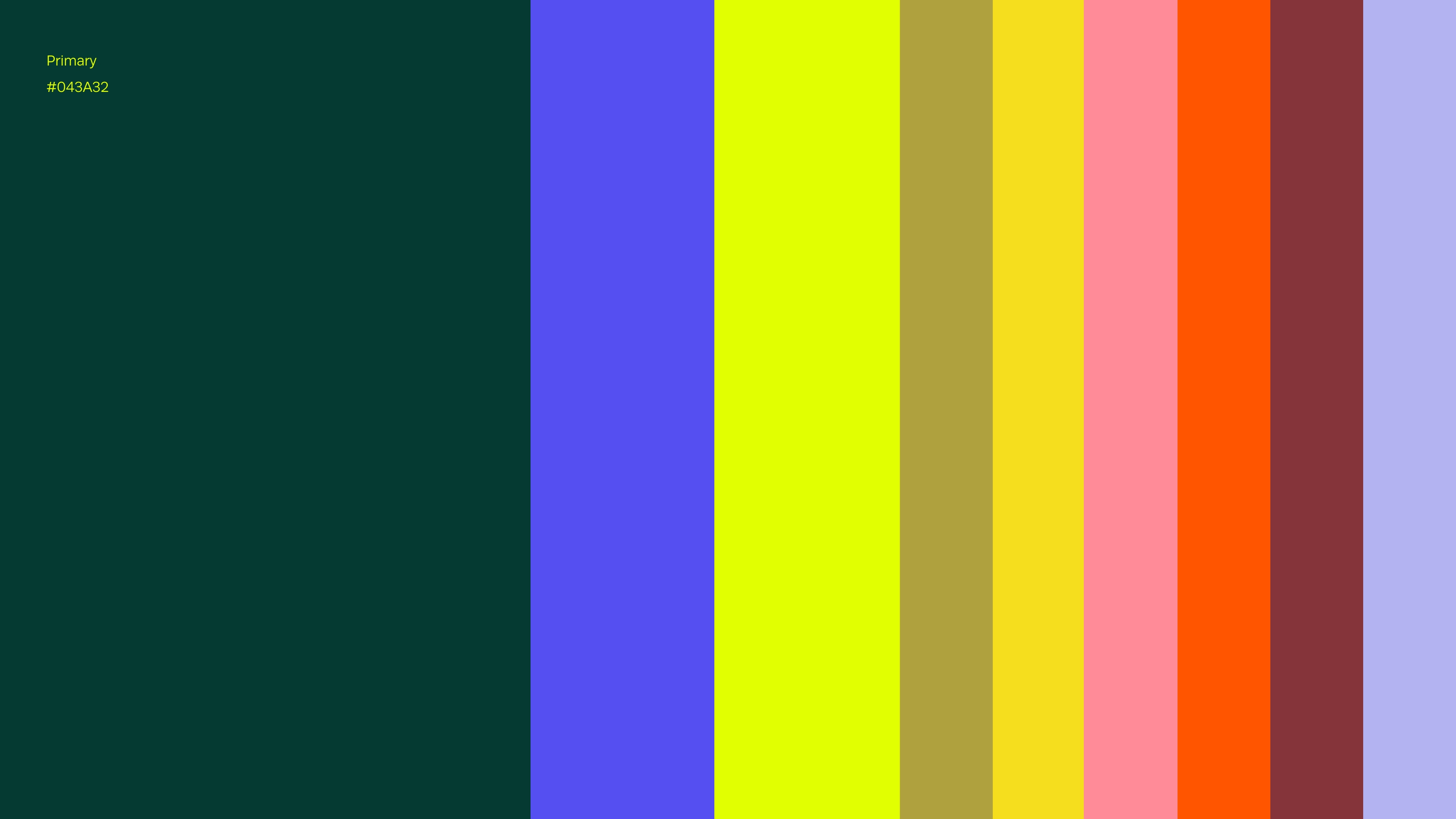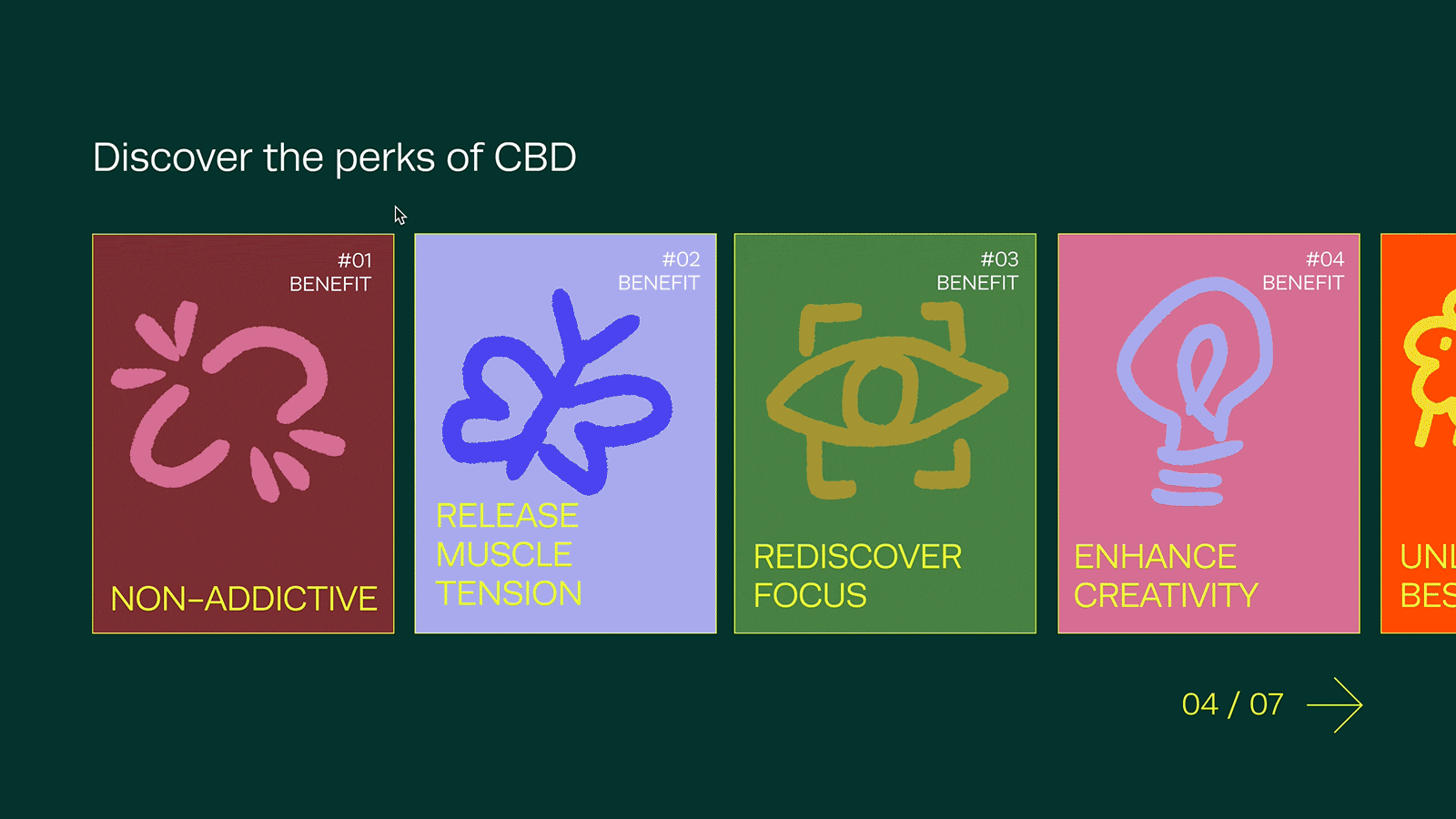 CBD.eu is a self-initiated project that seeks to explore new and exciting ways to visually communicate about cannabinoids.

The project aims to break away from stereotypes and present CBD products in a new, modern, and captivating light, highlighting their medicinal benefits while showcasing a relaxed vibe.

The design uses bold and expressive visuals but still adheres to a tight and systematic approach. I drew the logo to be soft and organic, inspired by the product.

The hand-made prints work as a pattern, creating a tactile contrast to the more clean and solid surfaces.

Capture One
2020 - 2022
CVI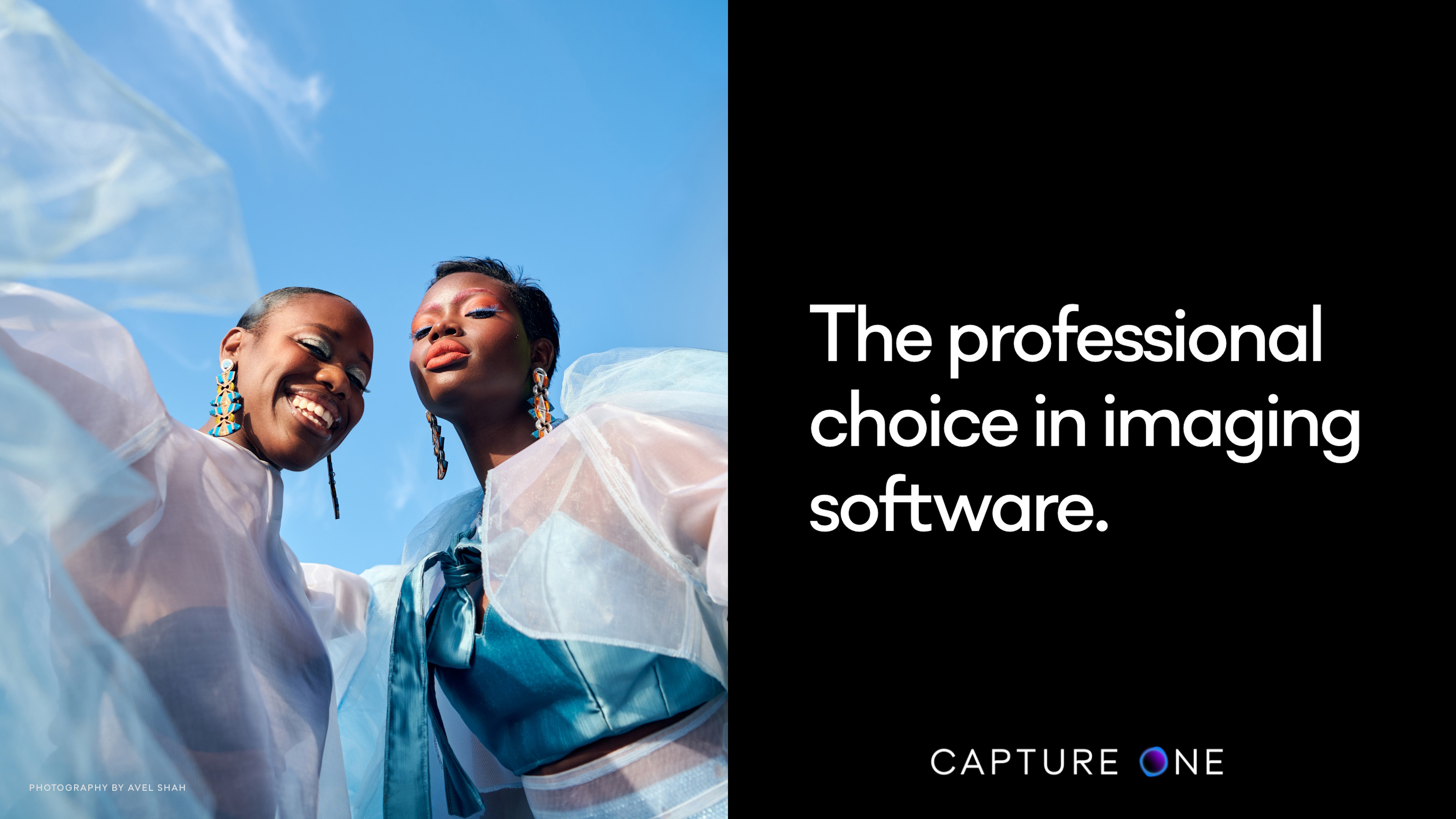 Branding and creative direction for Capture One - professional photographers' preferred image editing software.
Since the initial collaboration with NR2154 - I've led the creatives in implementing and developing the brand and CVI. With more than 250.000 users worldwide the brand had to showcase aspirational imagery with a high-end photo style that speaks to top professional photographers.
The software is known for its unique colour tools - so the visuals had to be bold, colour-advanced, and contemporary but always with the photography in focus.
Role: Design Lead
Snr. Copywriter: Lena Rutkowski
Digital designer: Rado Vesely
Motion designer: Viktor Farkas
Capture One
2021
Campaign concept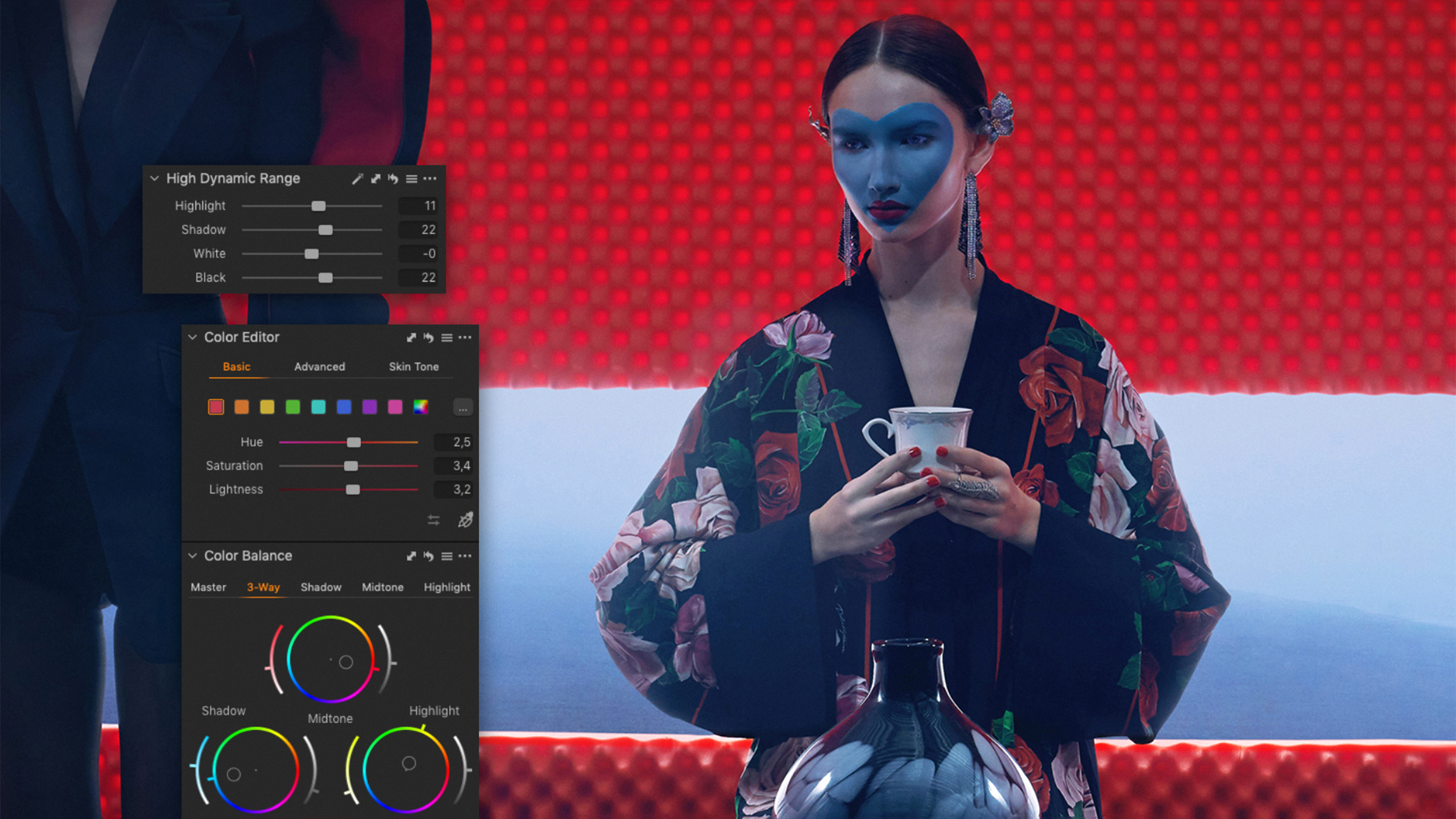 In response to the launch of Capture One 21, we developed the "Tell it with colors" campaign, drawing inspiration from the RGB color wheel. Our focus: the impactful world of color in photography and essential editing tools.

We tasked three photographers with the challenge to tell their pandemic experiences using just one color, pushing the boundaries of creativity within this unique constraint.

The outcome surpassed expectations, a thought-provoking series in three chapters.
A milestone for Capture One's brand.

Photographers:
Red series - Michelle Watt
Green series - Maciek Miloch
Blue series - Jennifer Adler

Soundboks
2023
Art Direction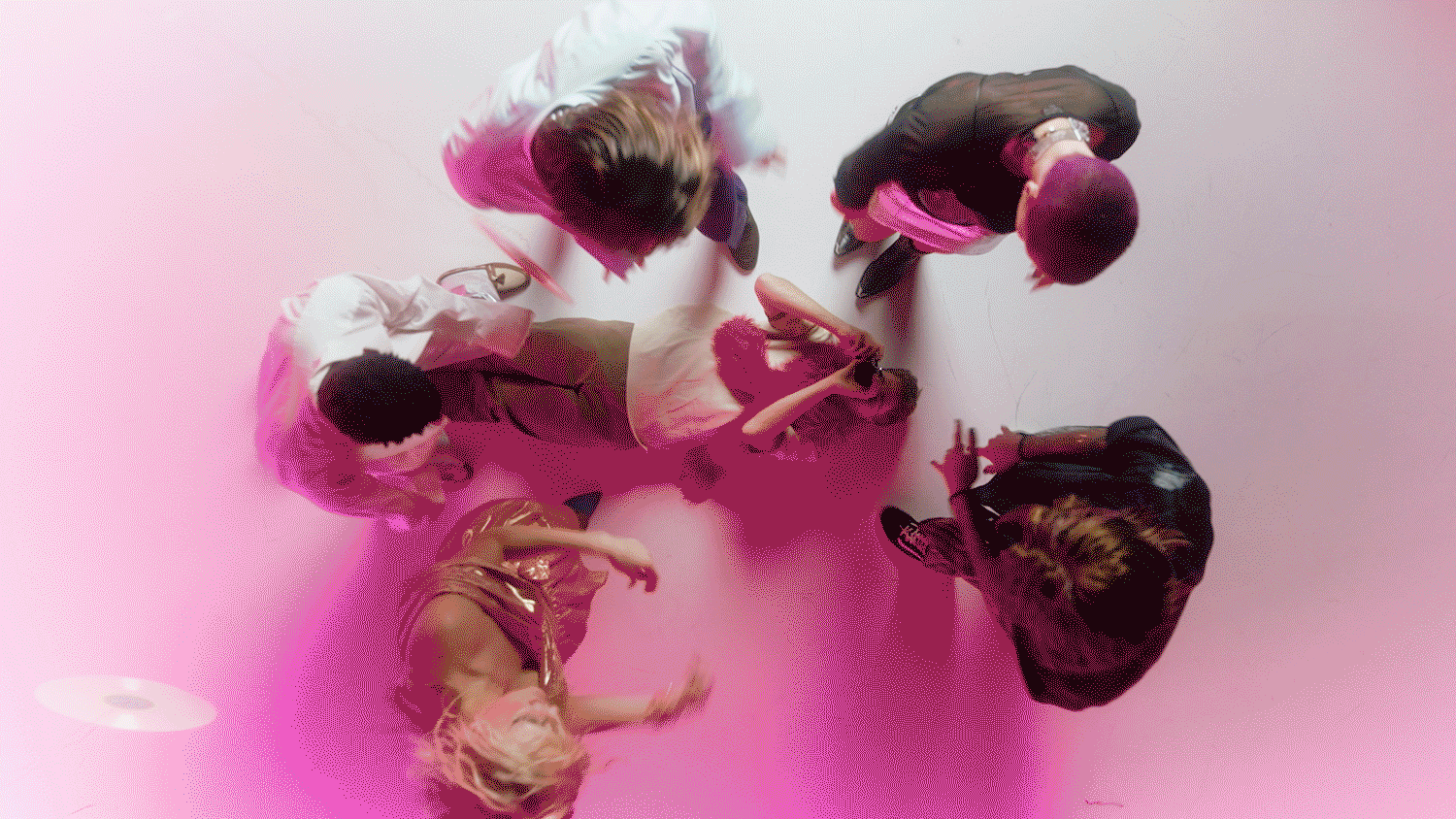 For this Limited Edition campaign, the creative direction aimed to celebrate the music genres that started it all. Inspired by music legends who fearlessly experimented with gender and defied expectations, we wanted to empower people to embrace their own unique identities and express themselves without judgement. The campaign story should exudes energy, attitude, and the DIY ethos of punk.
We used colors with strong symbolic significance to capture the rebellious spirit of punk and disco music culture - Pink and Silver.
The campaign captures the essence of the Soundboks brand – music-driven, passionate, and always in tune with the pulse of young communities.
Idea: Stephen Burns & Zarina Linddahl
Director & Editor: Simon Bang
Producer: Sophie Kampmann
Still Photographer: Jesper Grønnemark
DR - Makulator
2019
TV Branding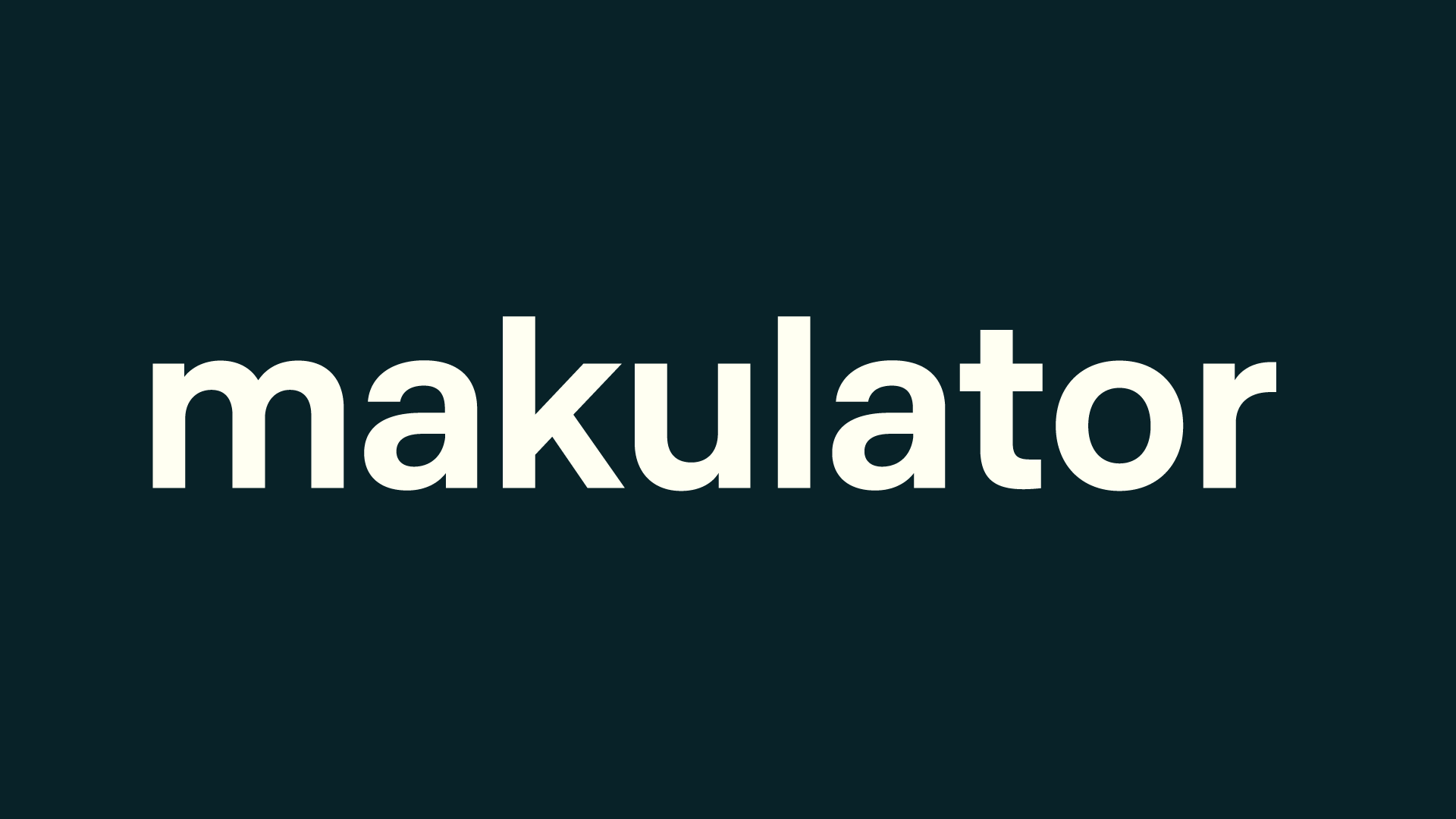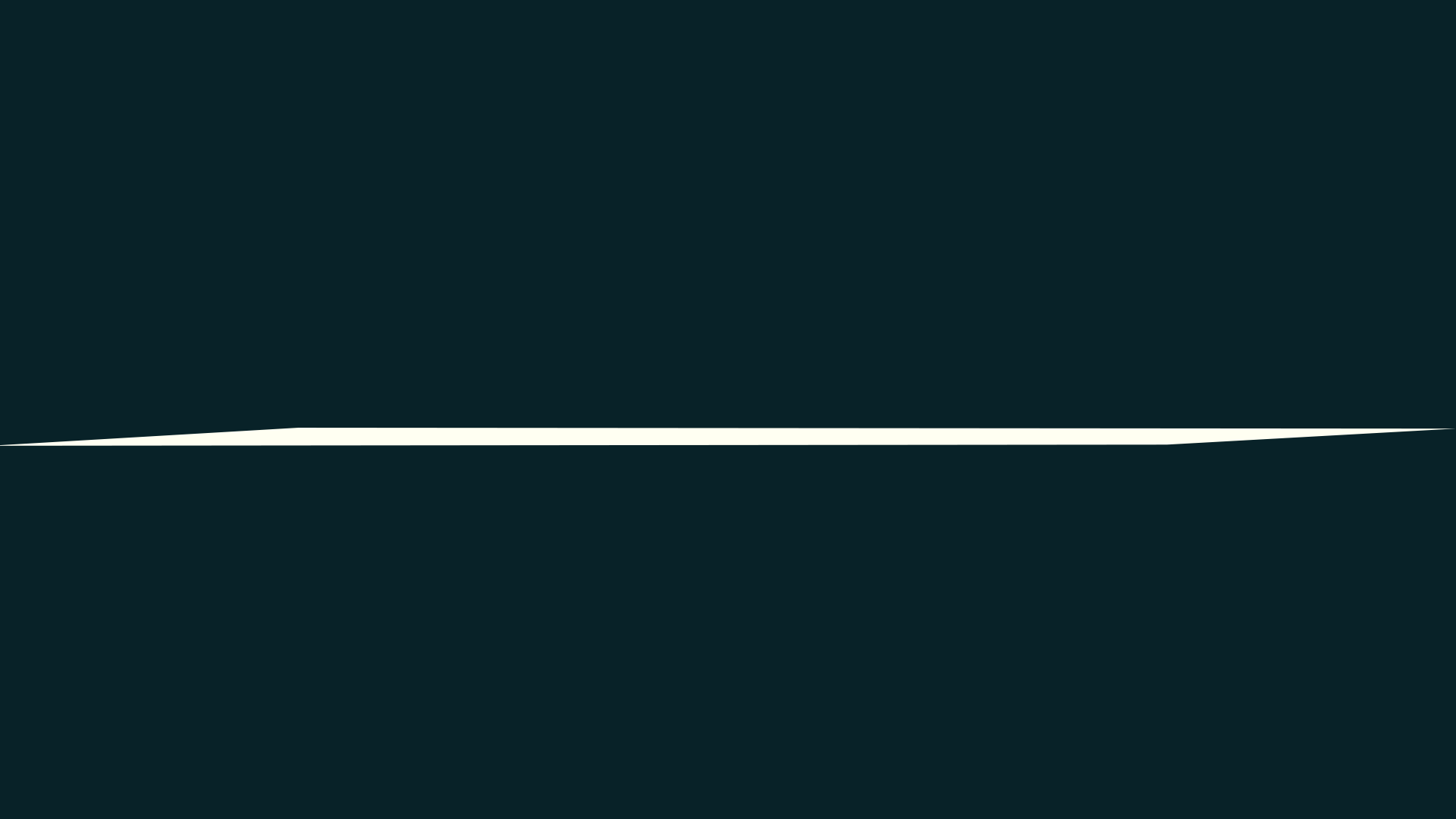 Concept and execution of title sequence for
Makulator with Tine Gøtzsche.
A journalistic interview program with a mission to cut through any political spin.
Makulator means shredder in danish and the animation follows a piece of paper being processed and deconstructed – just as the premise of the program is to dissect any kind of political deception or manipulation.
Channel: DR2
Agency: DR Design
Role: Art director and Motion Graphic Designer
Link to programme:
www.dr.dk/drtv