DR - Makulator
2019
TV Branding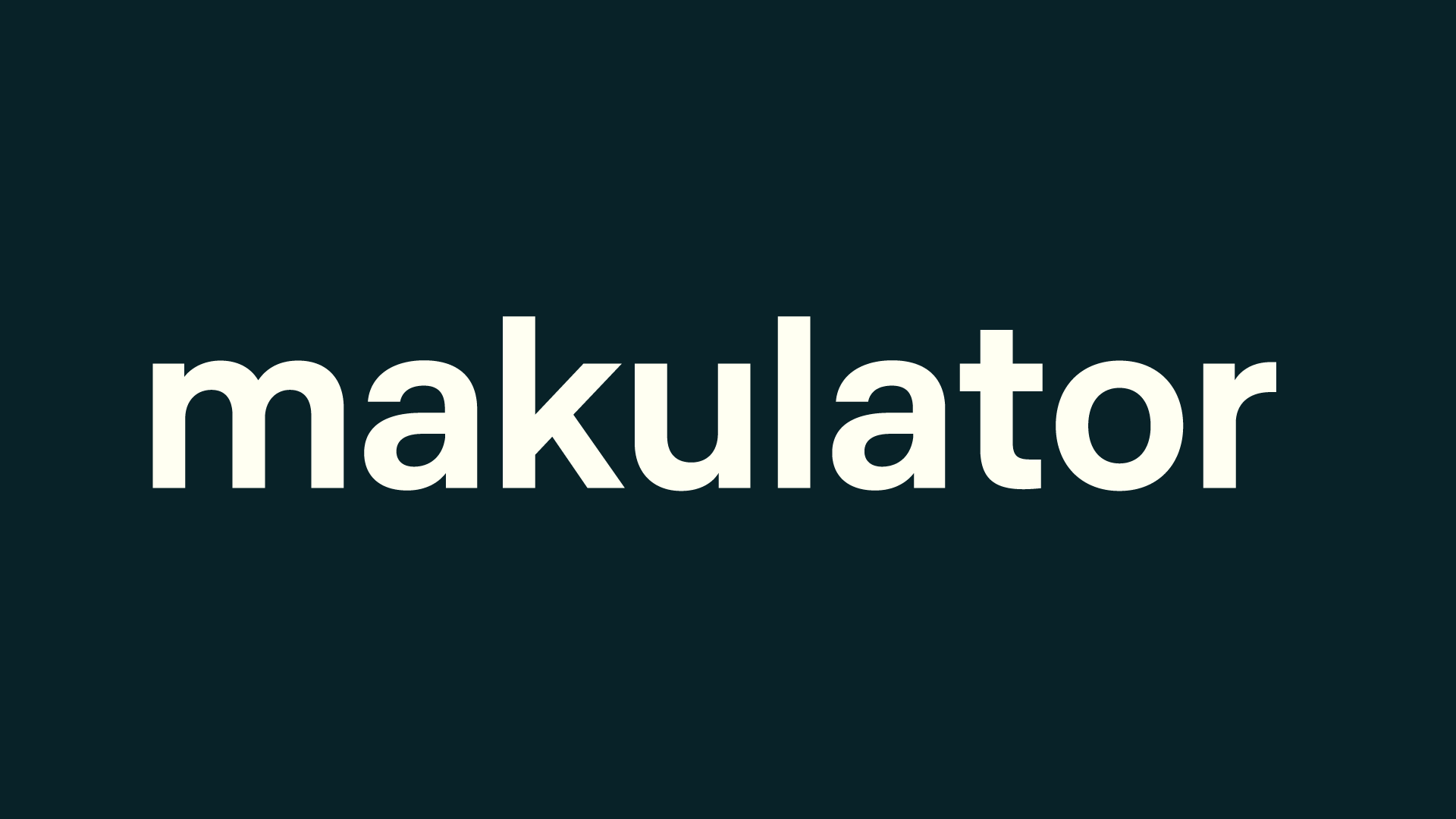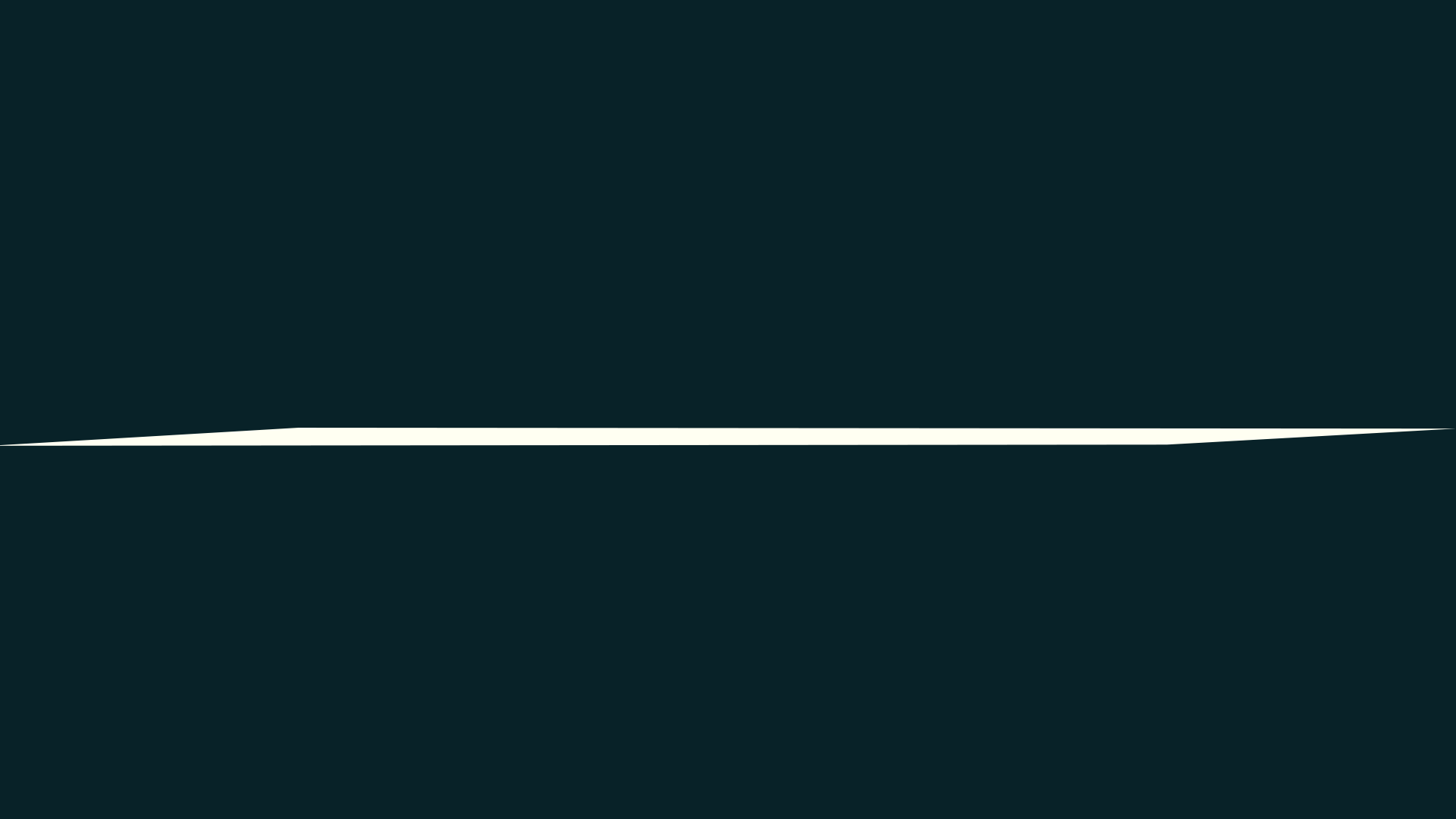 Concept and execution of title sequence for
Makulator with Tine Gøtzsche.
A journalistic interview program with a mission to cut through any political spin.
Makulator means shredder in danish and the animation follows a piece of paper being processed and deconstructed – just as the premise of the program is to dissect any kind of political deception or manipulation.
Channel: DR2
Agency: DR Design
Role: Art director and Motion Graphic Designer
Link to programme:
www.dr.dk/drtv