Soundboks
2023
Art Direction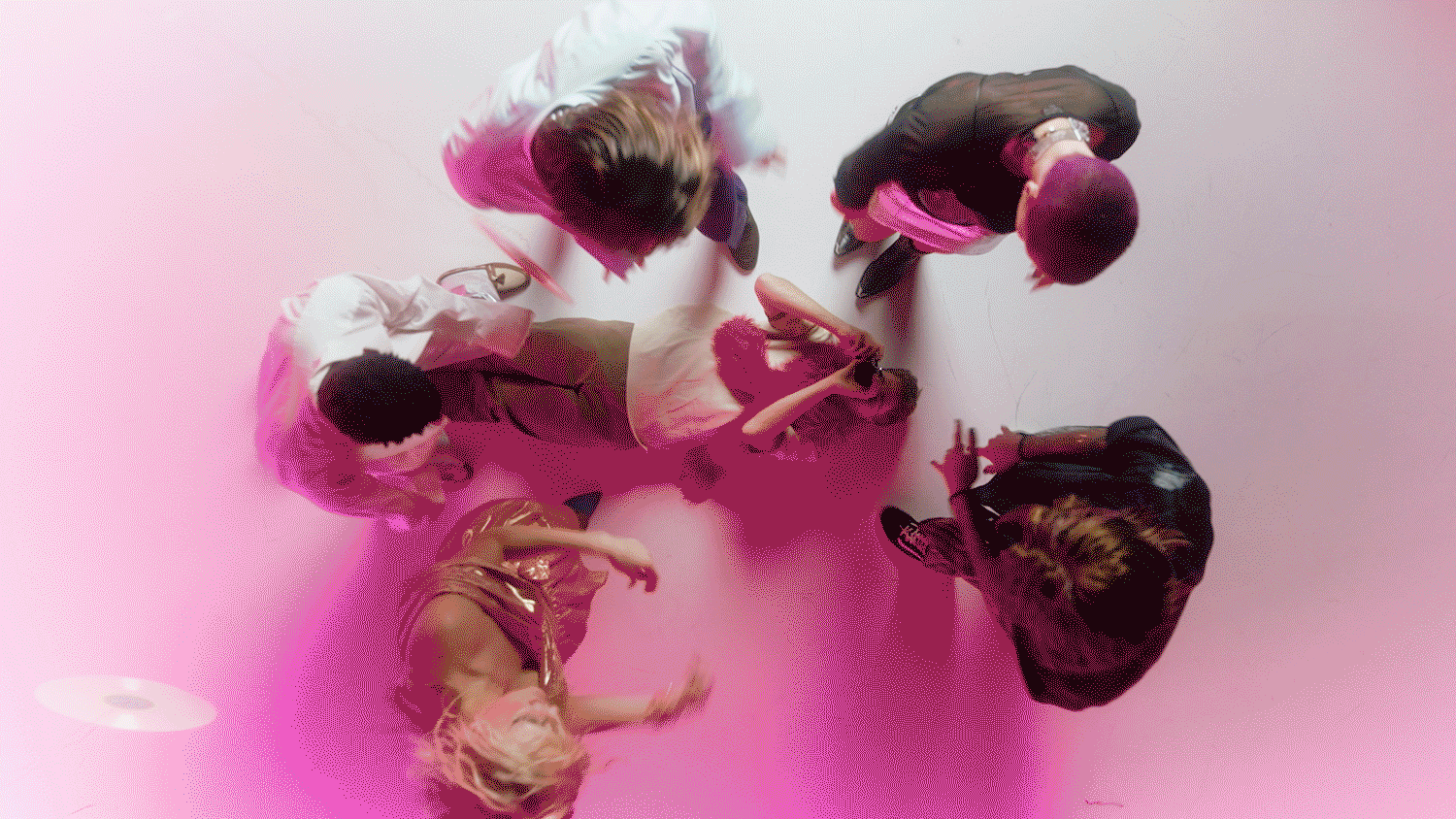 For this Limited Edition campaign, the creative direction aimed to celebrate the music genres that started it all. Inspired by music legends who fearlessly experimented with gender and defied expectations, we wanted to empower people to embrace their own unique identities and express themselves without judgement. The campaign story should exudes energy, attitude, and the DIY ethos of punk.
We used colors with strong symbolic significance to capture the rebellious spirit of punk and disco music culture - Pink and Silver.
The campaign captures the essence of the Soundboks brand – music-driven, passionate, and always in tune with the pulse of young communities.
Idea: Stephen Burns & Zarina Linddahl
Director & Editor: Simon Bang
Producer: Sophie Kampmann
Still Photographer: Jesper Grønnemark